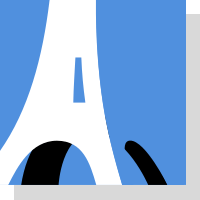 EiffelStudio
A cost-effective way to develop quality applications
EiffelStudio is an Integrated Development Environment (IDE), that enable programmers to produce correct, reliable, maintainable software and control the development process. If you want to create fast, robust, scalable applications, then EiffelStudio™ gives you a cost-effective option.
Imagine being able to model your system as you think – capturing your requirements and your thought processes with EiffelStudio. When you are ready to design, you build upon the model you created.
It is just that logical and easy!